FICTION:
Joe Meno, Rachel Aydt, Sean Williamson, Damian Dressick, Cole Phillips, Rebecca Curtis, Greg Hrbek, Christopher Luken, RJC Smith, Dana Dean, Elizabeth Hart Bergstrom
NONFICTION:
Robert Cochran, Nicolas Ridley, Samantha Paige Rosen
POETRY:
Christian Barter, Manuel Iris, Sherry Cook Stanforth, Marie Gray Wise
GUEST FOLIO: ­DO­ IT­ RIGHT­ AND­ MAKE ­IT­ NEW:
Edited by Carlo Rotella
Carlo Rotella, Charles Farrell, Carlo Rotella, Charles Farrell, and James Parker I, II, III, IV, V, Mike Martinez, Josh Glenn, Evan Parker, Bill Birdsall, Kelsey Norwood, Charles Cherington, Philip Deloria, Jaime Lowe, James Parker
---
---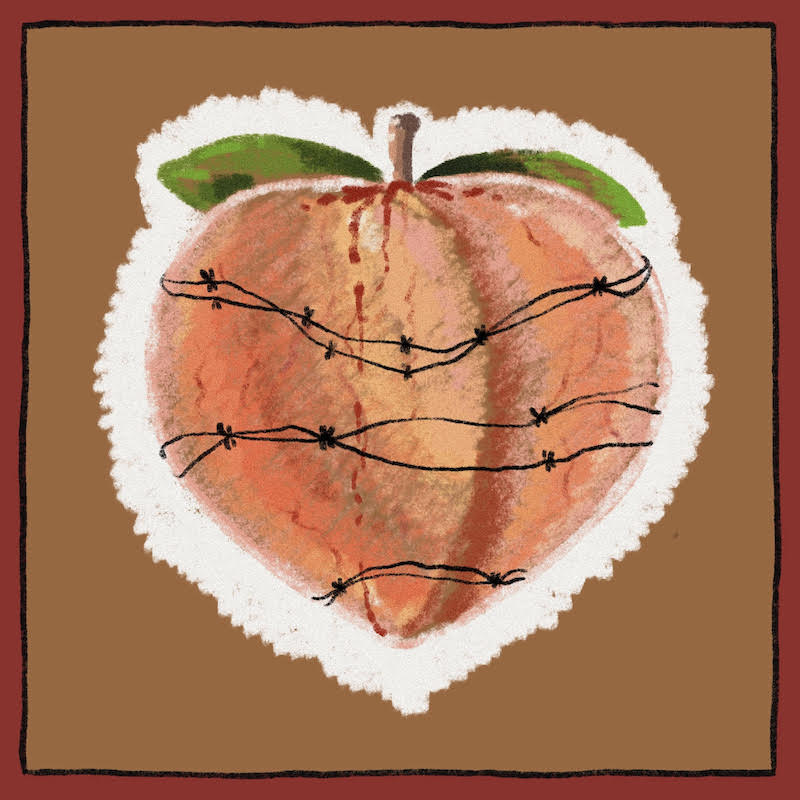 It was a "safe" motel and as we drove up, two men came out with their masks on and asked us to get out of the car. They waved guns at us and said it was all procedure, nothing to worry about. I loved it.
---
The House
by Guillermo Stitch
He would have liked a moment to steel himself before pressing the bell. To gird himself for this potentially life-changing encounter. These people could push you around if you let them.
---
Durée
by Christopher Kang
A friend admitted to me one day that I was his best friend and I, not knowing what to say, replied, "Thank you." Years later, I still linger on that reply, irked by the excessive accuracy of it.
---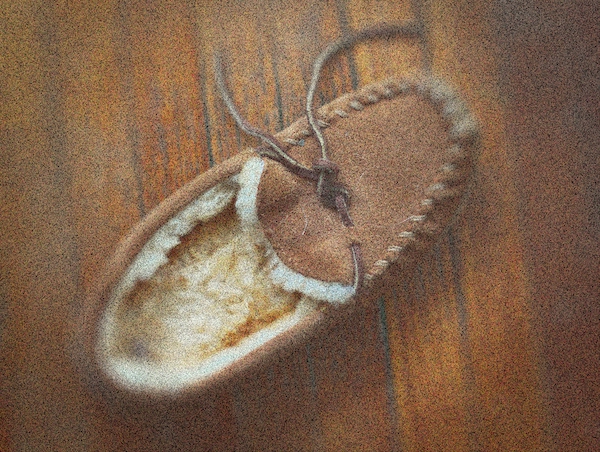 The girlfriend's mother asked, "Are you a Hot Topic girl?" She shook her head and flicked a clear blue lighter beneath a cigarette, and the girlfriend's mother asked, "Are you a witch?"
---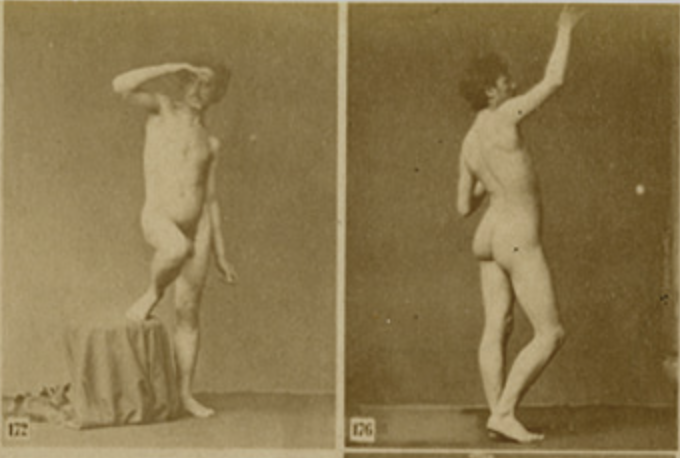 Longing is a thing that rots without containers and lids. Even the cats are driven mad by its presence.
---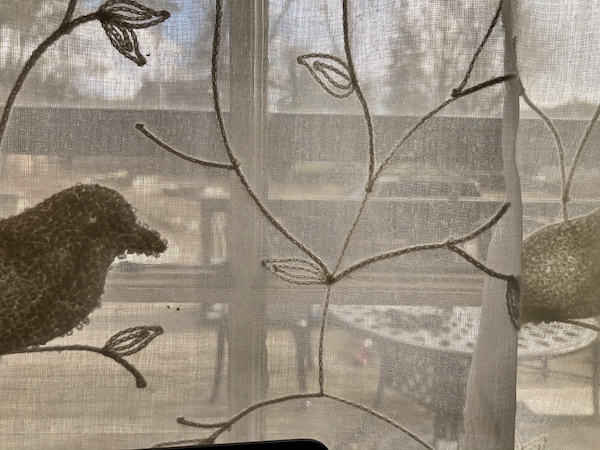 She climbed down his lengthy pole of a body, twisted, and pushed him to the ground. She stared at him until he sprung up like spring flowers. She lifted her leg, pointed her feet, and twirled like a dress.
---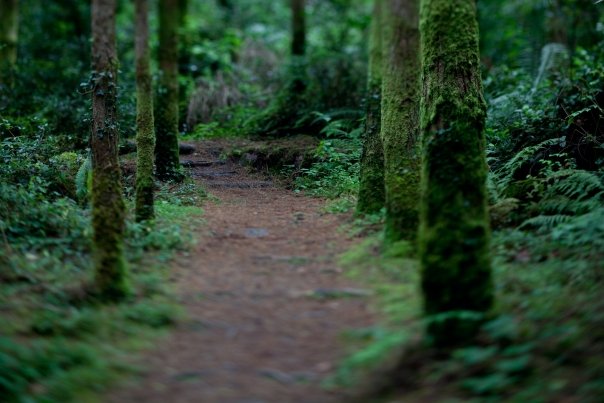 That airless gasp. The pained sheen of his eye. A shudder in her brain, a hard, dark star.
---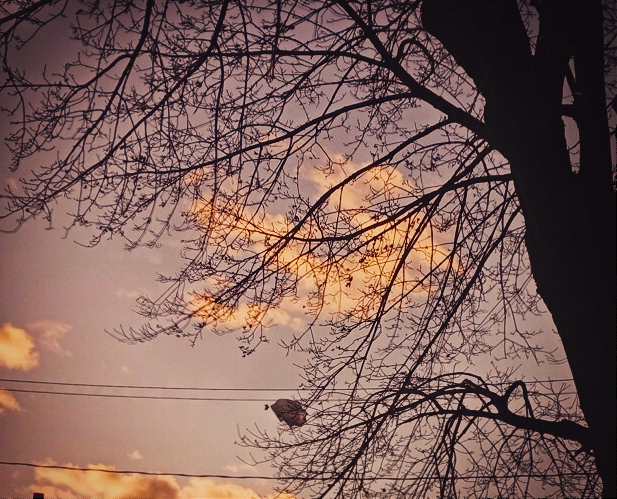 The man who'd turned into a rat had the same sickness, Ali says. You have the sickness if you dream of boys and want to press against them.
This is something Ali has heard from the kids on the street.
---
---
---
---
---
---
---
---
---
---
---
FROM THE ARCHIVES
---
---
---
---
---
---
---
---
---
---
---
---
---