Dear Readers,
We're hoping that everyone is taking care during this difficult time. While our office at Boston College was closed when classes were moved online on March 11, we're continuing to update the website and maintain our existing production schedule. Until our staff is able to return to campus, though, we won't be able to send out copies of Issue 36. We're very sorry for the delay, but we'll fill all existing orders as soon as we're able to. In the meantime, we'll be running new featured content here on a weekly basis. Thanks very much for your patience and understanding.

—The Editors
---
---
When Jean was young, he rescued a magpie from a fallen nest. He kept it by a pot of warm water for a few nights and it did just fine. He called it Marguerite.
---
I who am apt to get tearful about any instance,
fictional or real, of loyal love that defies time …
---
Mermaid
by Gregory Spatz
There were grooves or indentations of some kind in the gel-foam of the gaff underwear to accommodate Avram's testicles. "To help push them back into the sockets that would be my ovaries, if I had any," he said, helpfully, by way of instruction, as he pressed and wiggled – the idea being total erasure: pull the junk in, tuck it back, make it vanish.
---
Most men would have walked away. Thrown down the garden hose. Run. But you've got to remember, I put up a fight. I didn't quit. Even as the house we built caught fire.
---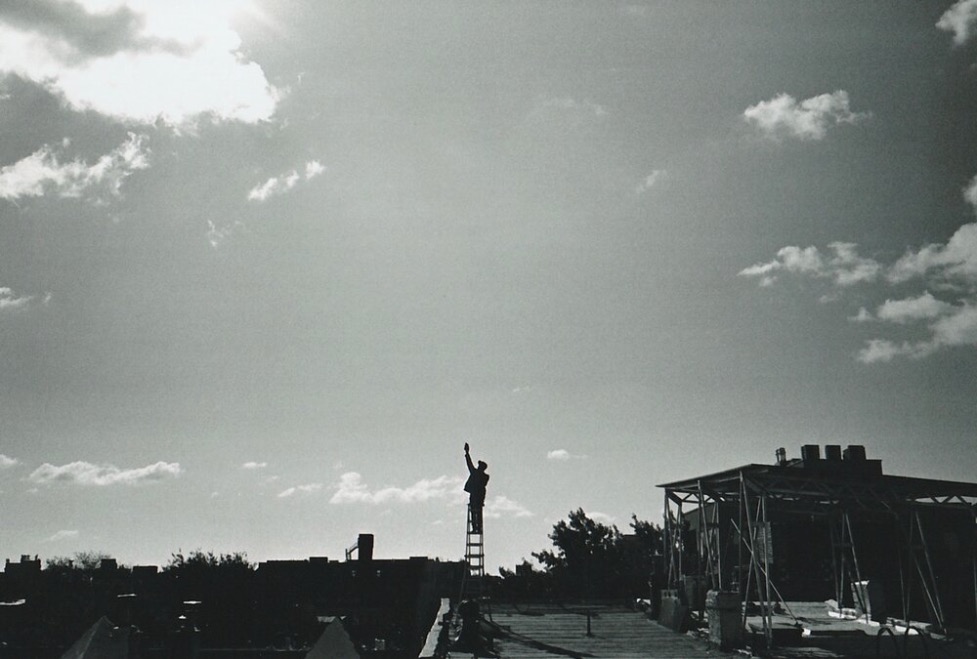 lined in palm-smear
& ghost-breath
I stood Potiently
in a toe willing July
with freaks who all freak
in verbatim under the M train
( in a K2 and kim-chi stained air
bodies learn to ferment )
---
---
---
---
---
---
---
---
FROM THE ARCHIVES
---
---
---
---
---
---
---
---
---
---
---
---
---