FICTION:
Joe Meno, Rachel Aydt, Sean Williamson, Damian Dressick, Cole Phillips, Rebecca Curtis, Greg Hrbek, Christopher Luken, RJC Smith, Dana Dean, Elizabeth Hart Bergstrom
NONFICTION:
Robert Cochran, Nicolas Ridley, Samantha Paige Rosen
POETRY:
Christian Barter, Manuel Iris, Sherry Cook Stanforth, Marie Gray Wise
GUEST FOLIO: ­DO­ IT­ RIGHT­ AND­ MAKE ­IT­ NEW:
Edited by Carlo Rotella
Carlo Rotella, Charles Farrell, Carlo Rotella, Charles Farrell, and James Parker I, II, III, IV, V, Mike Martinez, Josh Glenn, Evan Parker, Bill Birdsall, Kelsey Norwood, Charles Cherington, Philip Deloria, Jaime Lowe, James Parker
---
---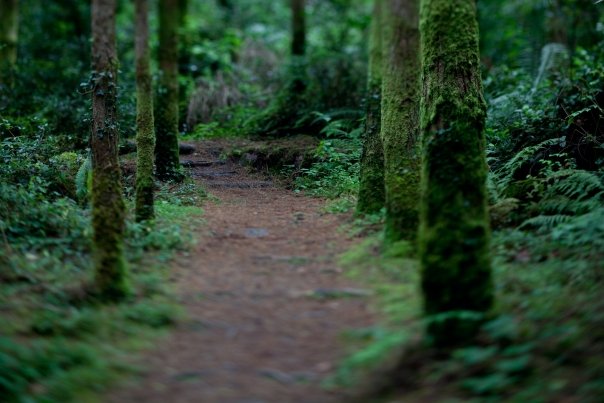 That airless gasp. The pained sheen of his eye. A shudder in her brain, a hard, dark star.
---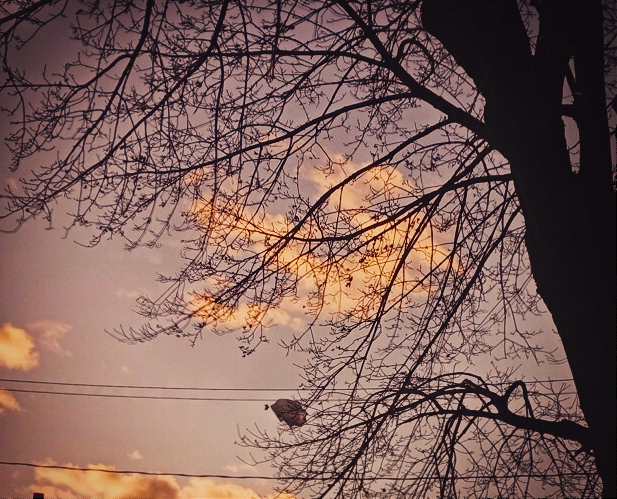 The man who'd turned into a rat had the same sickness, Ali says. You have the sickness if you dream of boys and want to press against them.
This is something Ali has heard from the kids on the street.
---
---
---
---
---
---
---
---
---
---
---
FROM THE ARCHIVES
---
---
---
---
---
---
---
---
---
---
---
---
---