---
FROM THE ARCHIVES
---
We've grown a lush affection for the language of transformation…But how many things really imprint our existence? A handful of calamities, a few great loves. If we're very lucky, sometimes a work of art knocks us on our backs and drags us through the dust so that we arise as different selves.
ART:
Elizabeth Awalt
CRITICISM:
Vanessa Gregorchik
FICTION:
Eric Buechel, Christina Craigo, L Favicchia, Shane Jones, Christopher Kang, Eric Lundgren, Douglas Mac Neil, Louise Marburg, Vi Khi Nao, Darina Sikmashvili, Greg Tebbano, Allison Titus
GUEST FOLIO:
Edited by Allison Adair
Yalie Saweda Kamara, Maurice Manning, Philip Metres, Matthew Olzmann, Leslie Sainz, Mary Meriam, Gaia Rajan
NONFICTION:
Brittany Ackerman, Cara Lynn Albert, Ted Lardner, Andrew Bertaina, Matthew Burnside, MJ Clark, Diana Raab, Robert Warf
POETRY:
Mike Barrett, Katie Berta, David Moolten, Tawanda Mulalu, Supritha Rajan, SM Stubbs
RECOMMENDATIONS:
Leah Hampton, David Philip Mullins, Laura Villareal
THEATRE:
Mehdi M. Kashani
---
---
Two feet in the Kennebec
& slipping on little granite stones
for hours [smooth geology]
Read more…
---
Spaghettification is a scientific word. It refers to the vertical stretching and horizontal compression of objects into long thin shapes (i.e. spaghetti) in a very strong non-homogeneous gravitational field. A black hole would generate such a field, for instance – and not much else. This means that the phenomenon is purely imaginary. It is a hypothetical. Even the name suggests this.
---
From the forthcoming novel Young Forest
The hotel PDC was found online for two hundred dollars off the original price. Melanie had celebrated with half a beer and then immediately felt guilty because she imagined the alcohol infusing with her breast milk and brain damaging Julian.
---
This Mindy was mending a rip in her pants with a spool of cinnamon dental floss. You could see the criss-cross pattern of red where she'd already gone over. It looked sturdy enough. She sat next to an old pitbull with markings on it like a brown and white spotted cow. It wagged its tail a little when we got close. Otherwise, it looked nailed down to the cardboard, too exhausted to attempt a sniff at our pant legs.
---
The days pile up, one on top
of the other, until we are standing
on top of a mountain looking
out at a sky with no sun or moon.
Not even the stars ask who we are…
---
That was when, as I lay on the ground losing blood, the once thought to be cat but now understood to be dangerous and timid child rushed in, from God knows where to steal whatever was within reach…
---
Right now, you're sitting on the bed we made together. You're lying under the mustard linen sheets we slept on and you're just like these linen sheets because you're one more nice thing I've never had before.
---
I felt dead inside all the time
Unless I was looking at Machine Gun Kelly online
And then I felt alive
(Alive in the way that makes you want to get a bunch of tattoos, I mean)
---
I spied them through the peephole and thought, okay, let's have some fun. "One second," I said, and then I went out the back door and circled to the front. I took my phone from my back pocket and began an imaginary conversation, a loud one. "Yeah, so what?" I said. "What does that mean to me? I don't care about any moose. Well, this isn't a normal situation."
Read more….
---
At her daughter's third birthday party, Jenn swears she can smell her father's cologne on her hands. But Jenn's father is long gone and Jenn doesn't wear cologne. She avoids looking at her wife, who she knows is watching, and cuts a thick slice of cake with pink frosting.
---
She spoke of little shares of chocolate she had once arranged and rearranged until they were practically mush and had to be licked off her fingers by more than just one lonesome mouth but her boyfriend was nowhere to be found. She'd had to recruit a girl she knew from the public pool who kept perfecting more and more ways of looking marooned.
---
It was a "safe" motel and as we drove up, two men came out with their masks on and asked us to get out of the car. They waved guns at us and said it was all procedure, nothing to worry about. I loved it.
---
The House
by Guillermo Stitch
He would have liked a moment to steel himself before pressing the bell. To gird himself for this potentially life-changing encounter. These people could push you around if you let them.
---
Durée
by Christopher Kang
A friend admitted to me one day that I was his best friend and I, not knowing what to say, replied, "Thank you." Years later, I still linger on that reply, irked by the excessive accuracy of it.
---
The girlfriend's mother asked, "Are you a Hot Topic girl?" She shook her head and flicked a clear blue lighter beneath a cigarette, and the girlfriend's mother asked, "Are you a witch?"
---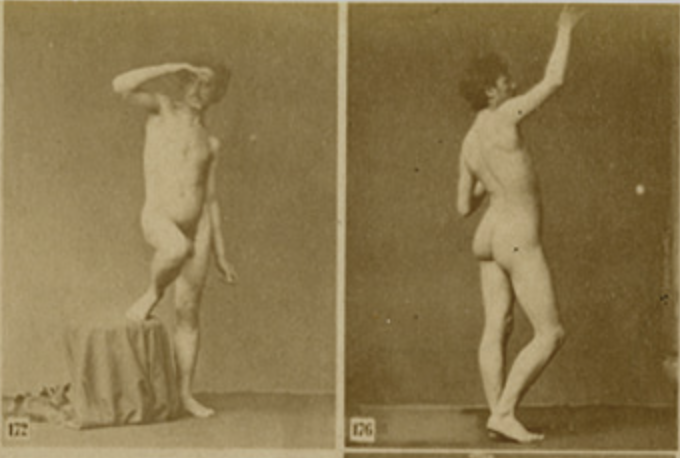 Longing is a thing that rots without containers and lids. Even the cats are driven mad by its presence.
---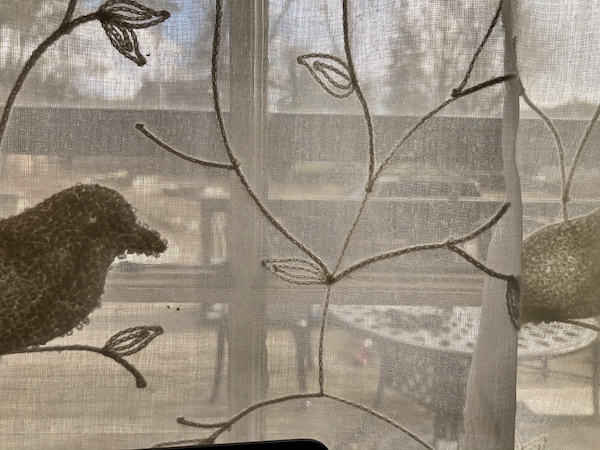 She climbed down his lengthy pole of a body, twisted, and pushed him to the ground. She stared at him until he sprung up like spring flowers. She lifted her leg, pointed her feet, and twirled like a dress.
---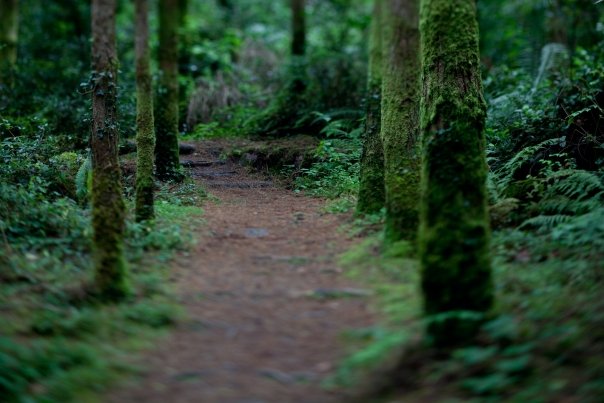 That airless gasp. The pained sheen of his eye. A shudder in her brain, a hard, dark star.
---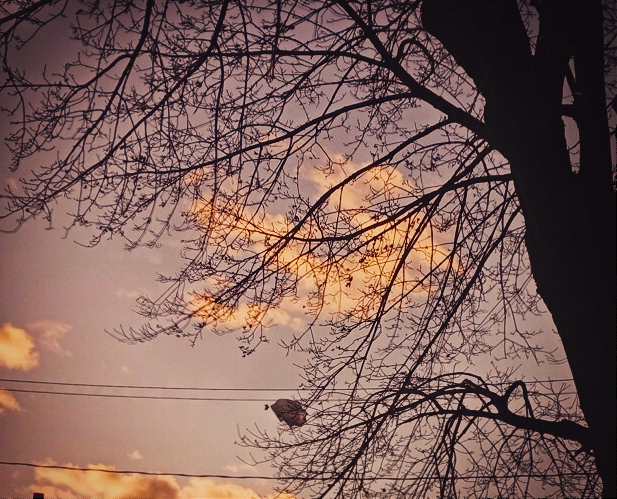 The man who'd turned into a rat had the same sickness, Ali says. You have the sickness if you dream of boys and want to press against them.
This is something Ali has heard from the kids on the street.
---
---
---
---
---
---
---
---
---
---
---
FROM THE ARCHIVES
---
---
---
---
---
---
---
---
---
---
---
---
---